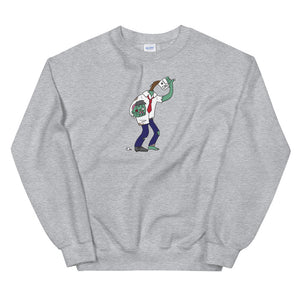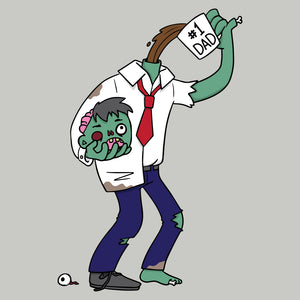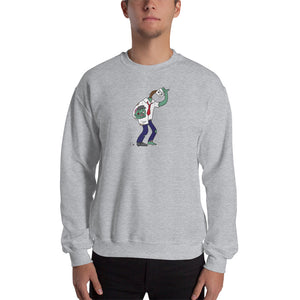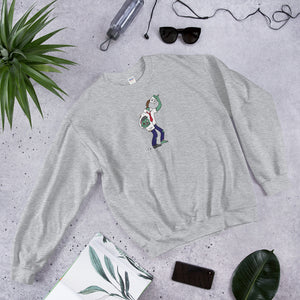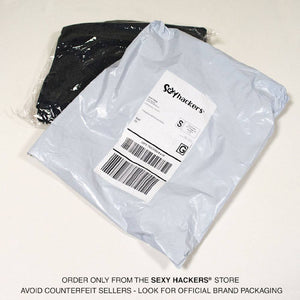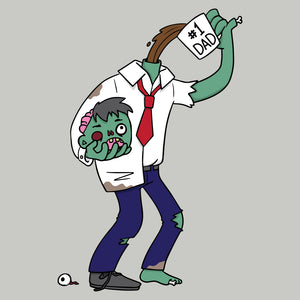 Sexy Hackers Clothing Inc.
Zombie Coffee Unisex Sweatshirts
If you shamble and stagger out of bed, dragging your lifeless limbs around in a groggy state of mind until you get your morning cup of joe, then this hilarious, comfy sweatshirt is for you. An homage to the infamous brainless living dead, this sweatshirt parodies our addiction to coffee, as well as our routine, mundane lives. But don't let that thought destroy your brain: just have yourself another hot mug of caffeine.