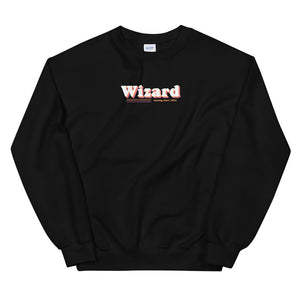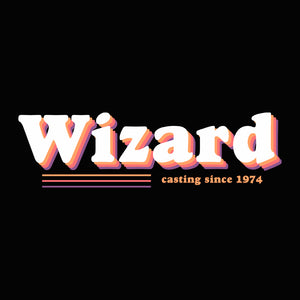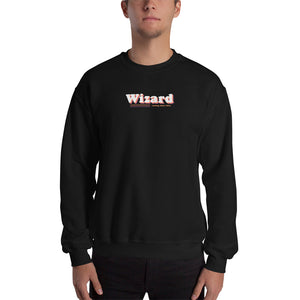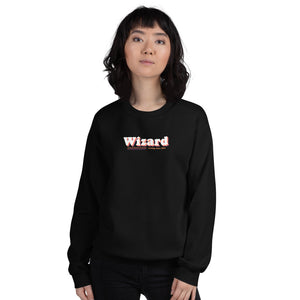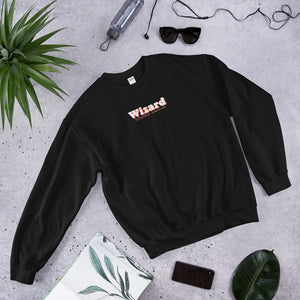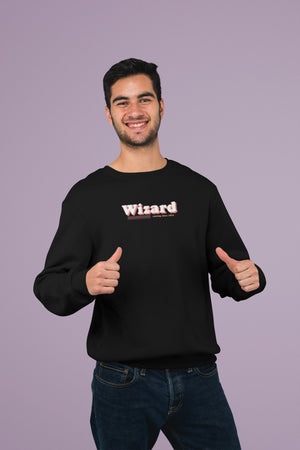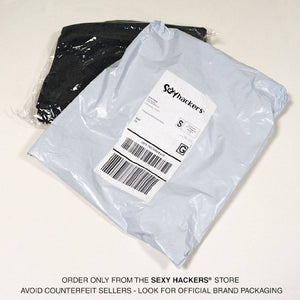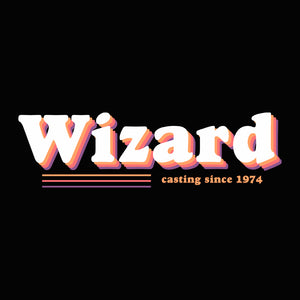 Sexy Hackers Clothing Inc.
Wizard Unisex Sweatshirts
If you characterize your RPG counterpart as a Wizard, no matter what Arcane Tradition you specialize in, whether it's conjuration, divination or transmutation, then this shirt is for you. This warm, comfy, sweatshirt was created with a retro, graphic design specifically for you, our Wizard friend. It is sure to cast a spell of envy during your next magical, role-playing adventure.