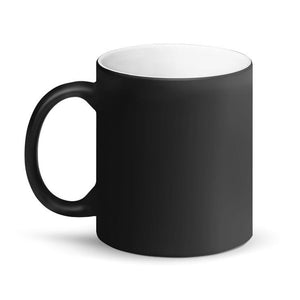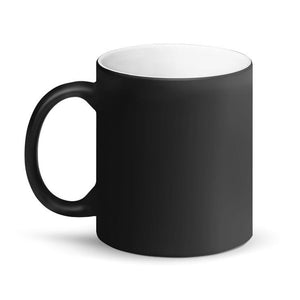 Sexy Hackers Clothing Inc.
Witch Color-Changing Coffee Mug
If you are the kind of person who enjoys the supernatural or dabbles in the realm of witchcraft, then we have just the thing for you! This black and white, graphic design, ceramic mug is perfect to let the world know of your witchy interests all while you enjoy a hot, delicious brew. No magical wands or flying broomsticks required to make this coffee mug yours.