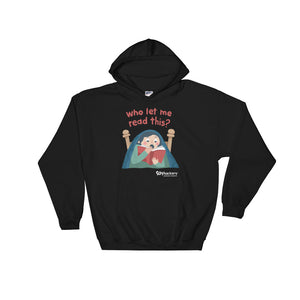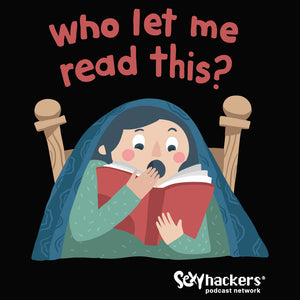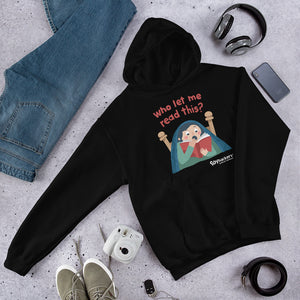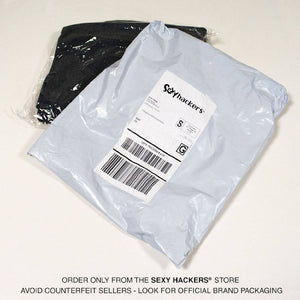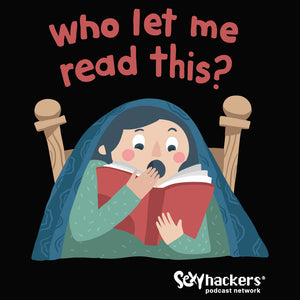 Sexy Hackers Clothing Inc.
Who Let Me Read This Unisex Hoodies
We have all read a strange book or two growing up, either for pleasure or requirements of high school English classes. Now Sexy Hackers' latest Podcast "Who Let Me Read This?" is here to remind you of all those CliffsNotes you thought were forgotten over the years. Wear this comfy, hooded sweatshirt in support and join us each week as our podcast dives into the inappropriate books of our youth and how they impacted our lives with WTF plot points, twists, turns, headcannons, and conspiracy theories.