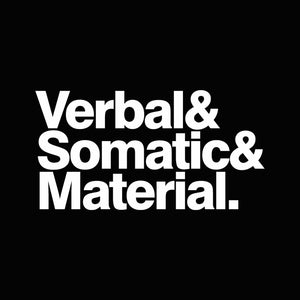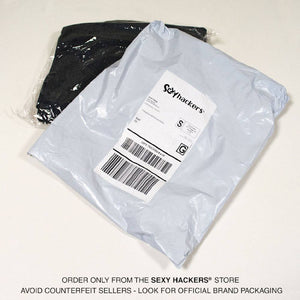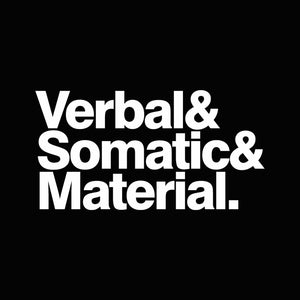 Sexy Hackers Clothing Inc.
Verbal Somatic Material Unisex T-shirt
No matter what kind of magic your roleplaying character possesses, this 100% cotton t-shirt is sure to cast a spell on you! Gear up for any fantasy, table-top adventure with this comfy tee and get ready to chant incantations, wave your hands in the air, or conjure a charm through the use of a physical substance. Or all three! Either way, this little beauty is guaranteed, fascinating fun!