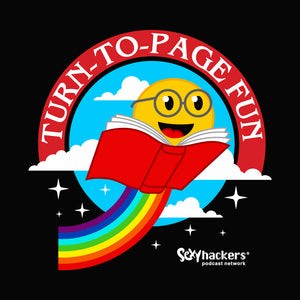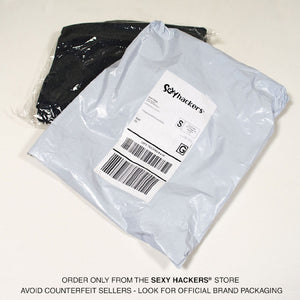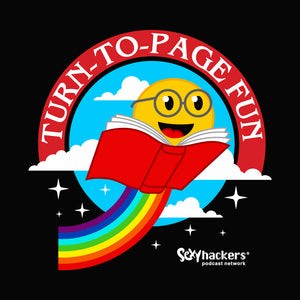 Sexy Hackers Clothing Inc.
Turn-To-Page Fun Unisex T-shirt
Get ready to turn the page to a brand new comedic adventure. Sexy Hackers is excited to present the Podcast "Turn To Page Fun," a show following different Milwaukee locals through multiple-endings, choose-your-own-adventure books. Wear this magical, cotton t-shirt featuring the show's logo and let's embark on a quest through literature!