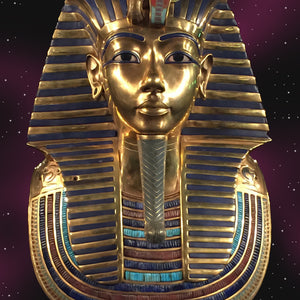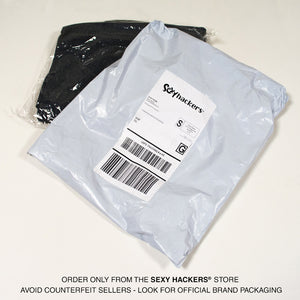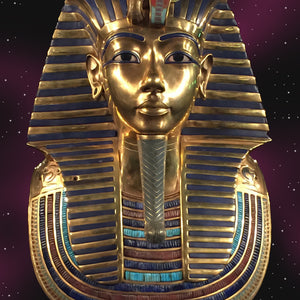 Sexy Hackers Clothing Inc.
Space Pharaoh All-Over Print Neck Gaiter
Did ancient aliens create the pyramids of Giza? Is there something other-worldly about mummies and the mysteries of their tombs? Probably not, but we aren't here to hinder your beliefs. Egypt and space seem to intertwine a lot in pop culture, which inspired us to designed this neck garter featuring King Tutankhamen's infamous sarcophagus among the stars.