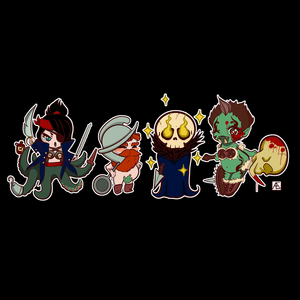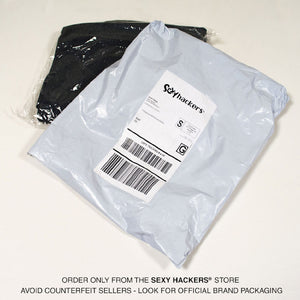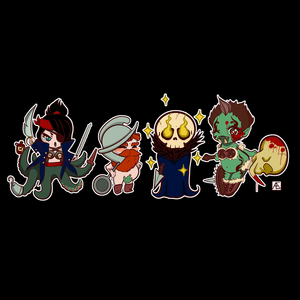 Sexy Hackers Clothing Inc.
SHTV All Character Women's Racer-back Tank-top
Are you hanging out in the land of Generica? Then you may be familiar with our Dungeons and Dragons inspired, "Whose Line Is It Anyway" type show, No Dice (shameless plug for our Twitch Channel http://twitch.tv/sxyHACKERS). This comfy, racer-back tank-top features a chibi, fan-art inspired by No Dice. Shout out to the artist, April, for creating this fun design. You can follow her on Instagram @dillie.pickles; you can also follow the whole No Dice Crew. Catch us every Monday at 7 PM Central on Twitch TV.