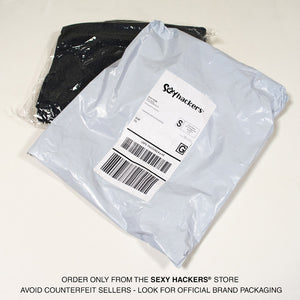 Sexy Hackers Clothing Inc.
The Trick Isn't Adding Stuff It's Taking Away Unisex T-Shirt
Mark Zuckerberg, CEO of Facebook
Instead of adding candles, extra code, or more art, try streamlining by taking things away. Minimize the distractions that are offered so friends, co-workers, or customers can enjoy and appreciate the cleanliness of your home, work place, or products.