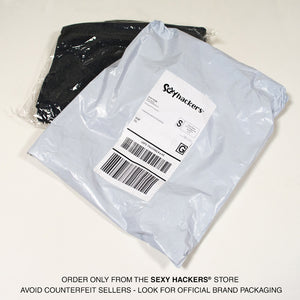 Sexy Hackers Clothing Inc.
I Like Cats Unisex T-Shirt
Cats, kittens, and felines from all over the world undoubtedly rule the Internet in countless YouTube videos and memes. Remember Keyboard Cat, Long Cat, Nyan Cat, Ceiling Cat, Grumpy Cat, etc.? The list goes on and on. You, or the cat lover in your life, will thoroughly enjoy wearing this cute shirt around town; it also makes a great ice-breaker for any first date. This black cat's subtle smile and chill attitude will be sure to score you points with anyone...except if they don't actually like cats.