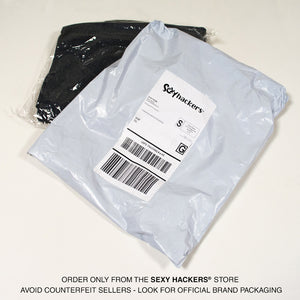 Sexy Hackers Clothing Inc.
# 1 Business Goal: Employees for Life
Tony Lechner, More Than Rewards
Having customers for life is a great accomplishment. Having employees for life is even greater. The less turnover you experience within your company, demonstrates a happy work environment, and overall satisfaction with the end result.