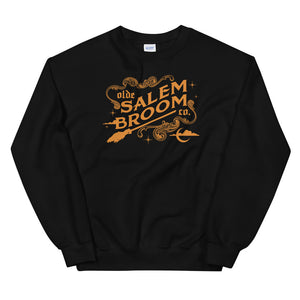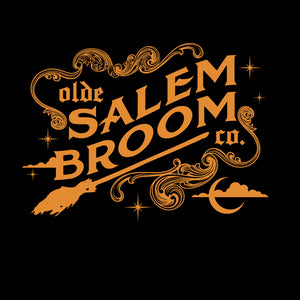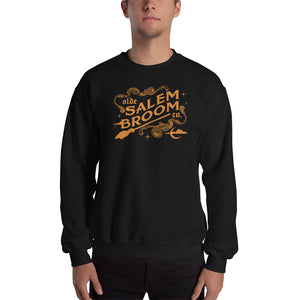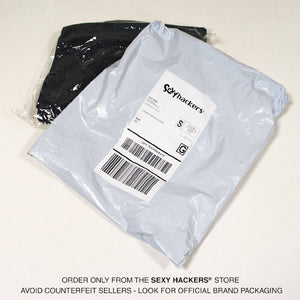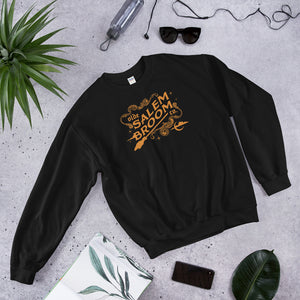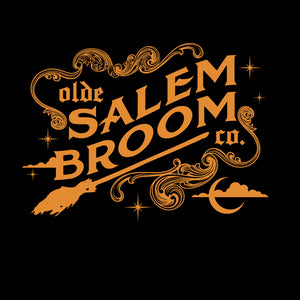 Sexy Hackers Clothing Inc.
Salem Broom Co. Unisex Sweatshirts
Cauldron? Check. Spellbook? Check. Broom? We've got you covered! Creators of quality brooms since 1692, the Olde Salem Broom Co. is here for all the witches and warlocks out there – and just in time for Halloween. Whether you're a good witch or a bad witch, this is the perfect sweatshirt to show your true colors, and warn others "something wicked this way comes…".

No guarantees that it will improve your flying game, though!