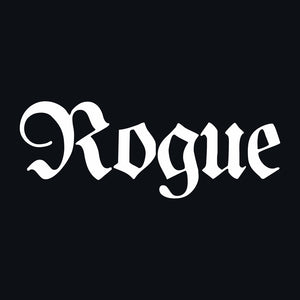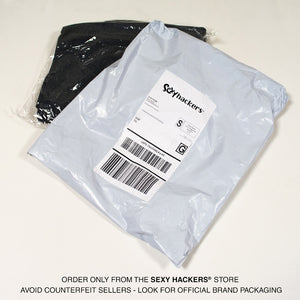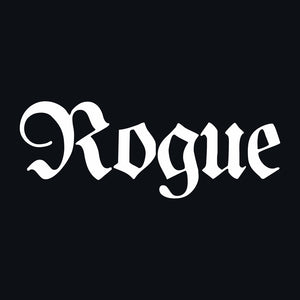 Sexy Hackers Clothing Inc.
Rogue Fantasy RPG Class Title Women's Racerback Tank
Our new addition to our Character Class series will steal your heart! This racer-back tank-top features a design for the Rogue in you. If you are a stealthy thief that specializes in sneaky combat and sprightly tricks, then this is the perfect role-playing shirt to wear to your next dice-rolling adventure. Keep an eye out for those other rogues though; they might try to swipe it.