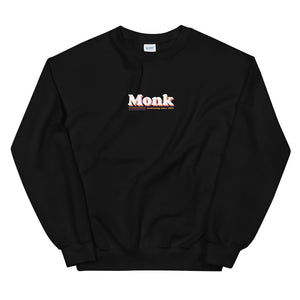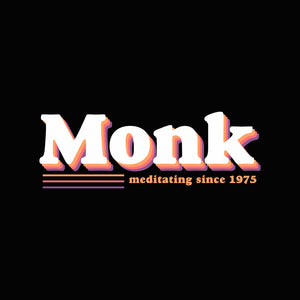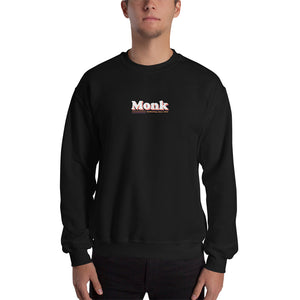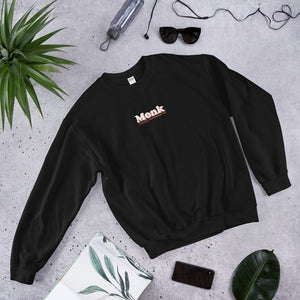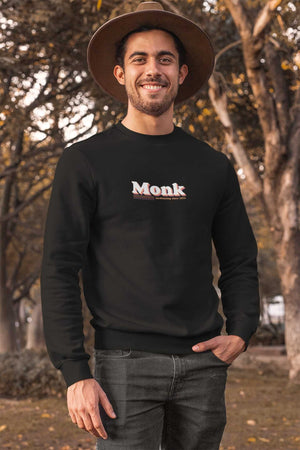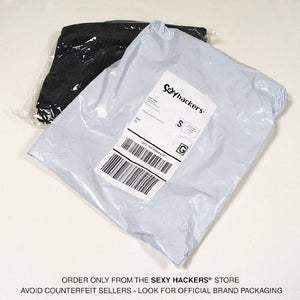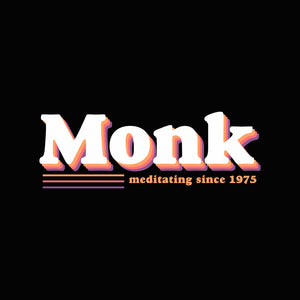 Sexy Hackers Clothing Inc.
Monk Unisex Sweatshirts
If your fantasy, role-playing character is a martial artist skilled in the ways of unarmed combat, then this is the shirt for you. This comfy sweatshirt features the character class "Monk" in a nostalgic graphic design. So get ready to kick it old school and shake up more than just polyhedral dice at your next RPG, table-top gathering with your own retro Monk shirt.