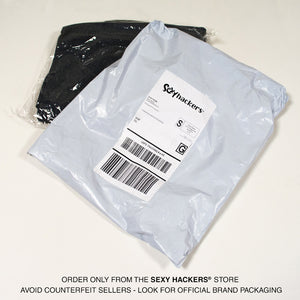 Sexy Hackers Clothing Inc.
I'm Here Because I Was Told There Would Be Dragons Unisex T-Shirt
We created this shirt to put a nerdy spin on the popular "I'm here because I was told there would be…" memes that have been setting the internet on fire. While normally about tacos, donuts, or hot chicks, geeks like us are more likely to attend social gatherings that involve dragons. Wear this awesome 100% cotton tee, and bring the dragons with you everywhere you go.