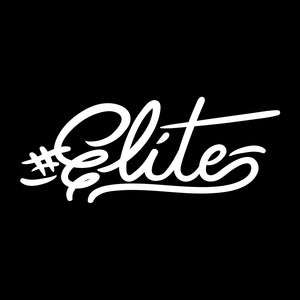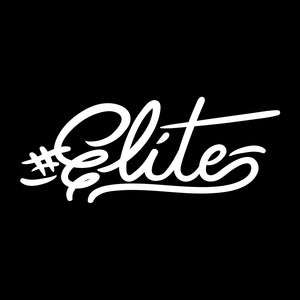 Sexy Hackers Clothing Inc.
#Elite Knit Beanie
The top of the top. The cream of the crop. Just like More Than Rewards. Be an #Elite too with this hat! #eCulture
Here at More Than Rewards, we view ourselves as the very top of the best. We are not trying to be boastful, it is just how we see ourselves. If you feel the same way, you need to be wearing this hat!