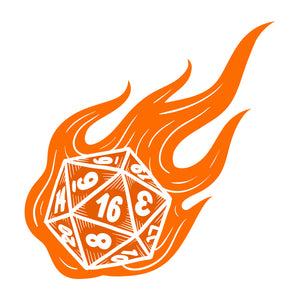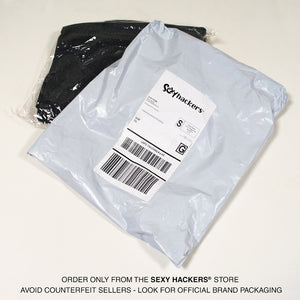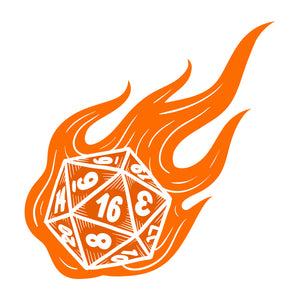 Sexy Hackers Clothing Inc.
Flaming Role-Playing Polyhedral Dice Women's Racerback Tank
Displaying a flaming 20-sided dice on your clothing or other personal effects has been ingrained in the world's culture for thousands of years. This particular tank-top depicts the artwork created by nomadic prophets in medieval Europe who observed this fiery enumerated object streak across the Belgian skies in 1672. Since then, curious tabletop gamers have led archeological investigations to unearth the mysterious flaming dice which fell from the skies years ago -- to play popular roleplaying games. Order this racerback tank-top today, and you'll surely be dressed to impress at your next game night.