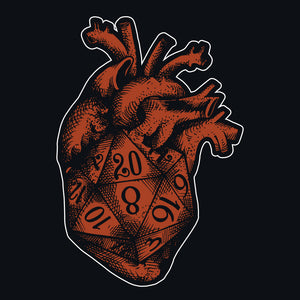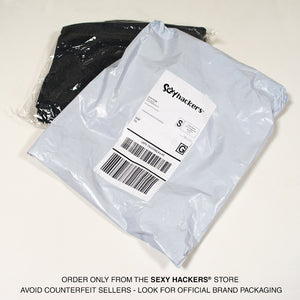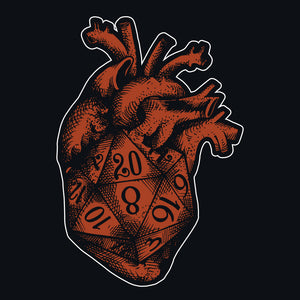 Sexy Hackers Clothing Inc.
D20 Gamer Dice Heart Racerback Tank-Top
Our newest role-playing inspired shirt is sure to pull at your heartstrings. Any fan of the table-top, fantasy game is sure to love this graphic racer-back tank-top. If role-playing games are your heart and soul, then this is the perfect top to wear casually to lunch, around the office, or on your next dice-rolling, dragon-slaying adventure.