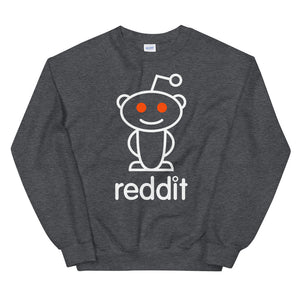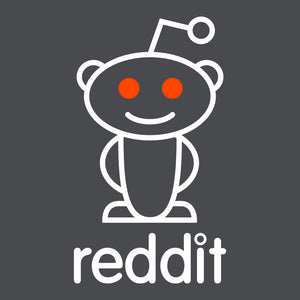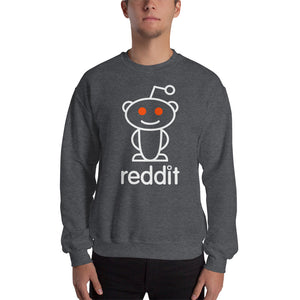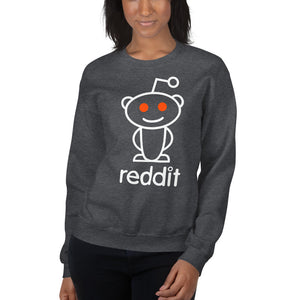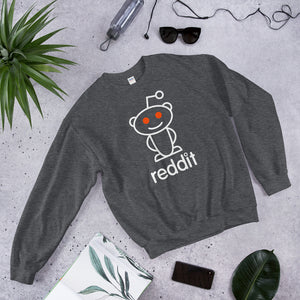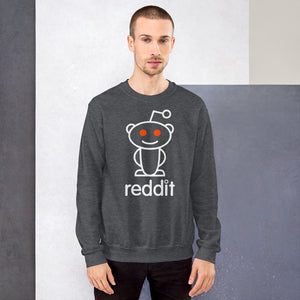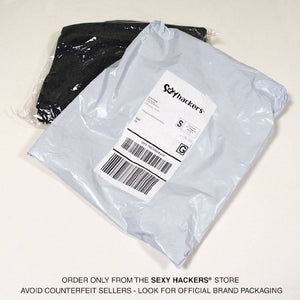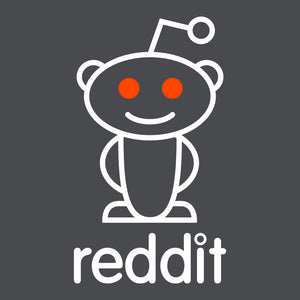 Sexy Hackers Clothing Inc.
The Ultimate Reading Robot Logo Gray Heather Unisex Sweatshirts
Do you spend your days hanging out and reading social news and rating web content on discussion boards or or up voting articles? If you like to maybe find random things to read, share links and images then you know what robot to follow. Sure He's not like that one robot goes around and says "I'll be Back" but he does pay attention to your votes. So make your vote count and pick up this exclusive sweatshirt with your favorite logo.