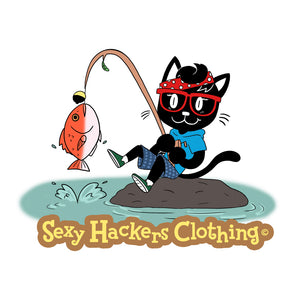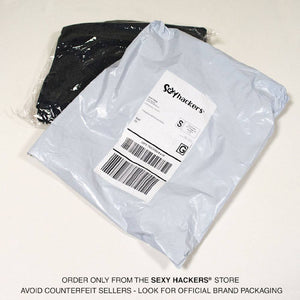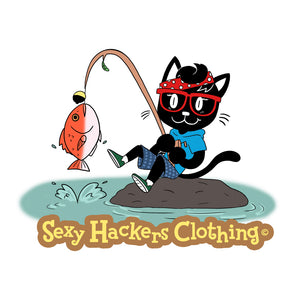 Sexy Hackers Clothing Inc.
Gone Fishing Women's Racer-back Tank-top
You may love it, you may hate it, you may have never played it, but you definitely have heard of it: the video game that swept the world in sales and plays hours during the 2020 COVID-19. As the world slowly returns to normal, it might be difficult to readjust, but this is the perfect shirt if you ever want to play hooky and disappear to your virtual island once more. Wear this comfy, racer-back tank-top when you need to "Go Fishing", whether you are seeking new species for your museum collection or looking to pawn off your day's catch to the greedy raccoons to continue paying off your home loan.